YOU DICTATE WE INNOVATE

AWARD WINNING
YOU CAN TRUST
Contact Us

You Dictate We Innovate

QUALITY
ISO 9001: 2015 & ISO 22000

LOW MOQ
LOW MOQ
FAST PRODUCTION
Contact Us

YOU DICTATE WE INNOVATE


FLEXIBLE PACKAGING
YOU DICTATE
WE INNOVATE
Contact Us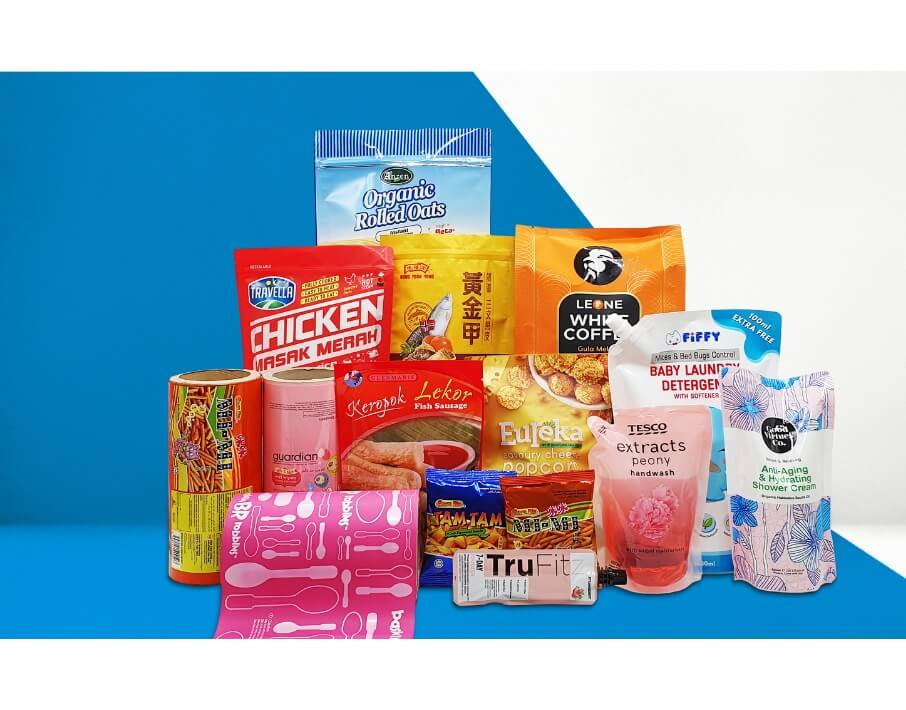 Facilities & Services
We are capable of providing a wide range of services which includes the very initial stage of designing suitable packaging products intended for customers specific applications, to come up with a proper Art-work for printing purposes plus other sequences like Color Matching right up to production and supply of customers required packaging products.
Our Product Range
Quality packaging products for our customers
We offer products in both Roll form and pre-made Pouches with laminated structures to enhance final application using rotogravure printing. We strive to provide our valued customer with packaging products and services that deliver a competitive advantage through quality, performance and cost.
Aqualene was established in response to the growing concern on the proliferation of plastics in our water, air, and food chain. Our goal is to offer a sustainable substitute to petroleum-based plastic films. A type of packaging material that is micro plastic-free, biodegradable, compostable, and breaks down in water.
Need Custom Packaging for Your Product?